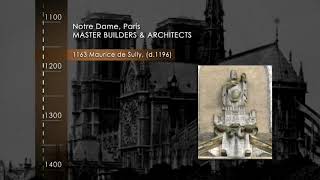 MOOC, Yale University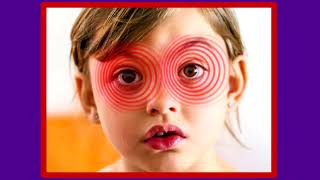 SMASH! Lesson 1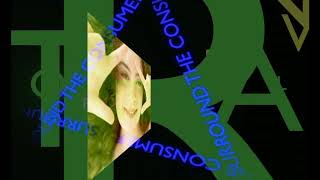 CRN International Hollywood Scream Test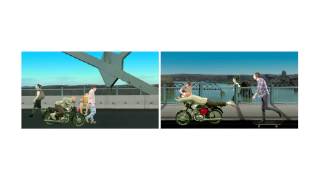 Middletown Remix, Video Installation
MOOC, Yale University

Example of a MOOC course (Massive Open Online Courses). Research and content creation from course outline, one-on-one coordination with Professors.

SMASH! Lesson 1

Fundraising film for Teacher Tube series.

CRN International

Marketing video for radio marketing company. After Effects & Final Cut Pro.

Hollywood Scream Test

Teaser/trailer for a new horror-fan interactive website. Auditions for several actresses are held and posted online, site visitors are encouraged to submit scripts and ideas for upcoming horror scenes.

Middletown Remix, Video Installation

Local grant. This is two sides of a video installation projected onto two facing sides of a tunnel in Middletown CT for a project called "Middletown Remix". Residents of the town submitted random audio recordings from around town and our challenge was to create a visual experience with each specific sound. Some visuals were added just for fun. It was made with green screen footage and composited in After Effects. Visitors of the arts festival walked through the tunnel as if crossing the town's historic Arrigoni bridge.